"A blinding burst of light, that burns up and is gone. Impossible to capture, easy to miss. The light of a shooting star..."
THE LONG-AWAITED DEBUT NOVEL

Releasing: 11July 2023
Catherine Marshall is used to being invisible. Although she's intelligent and talented, she's an underachiever and lives her life in other people's shadows. She has a job she hates and dreams she's too afraid of pursuing. When she wins a writing competition and her long-term boyfriend persuades her to spend the prize money on air tickets to Hawaii, she's convinced he's about to propose at last. Instead, he betrays her and unable to change the tickets, Catherine goes to Hawaii alone to mend her broken heart.
Jake Donovan can't hide from being in the spotlight. A Hollywood superstar and one of America's most eligible bachelors, he's in Hawaii taking some time to decompress after the filming of his latest hit show wraps. Surrounded by paradise he should feel like he has it all, but he's feeling jaded and aware of a growing dissatisfaction with his world.
When a chance encounter brings their two lives together Catherine and Jake discover they have more in common than expected. Together, they escape their everyday lives and develop a fragile intimacy. But as reality closes in, it becomes clear that the fairy tale is not likely to survive in the real world and they begin to question whether their meeting was meant to inspire personal change or if it really was fated in the stars.
Order your copy today from Amazon.com.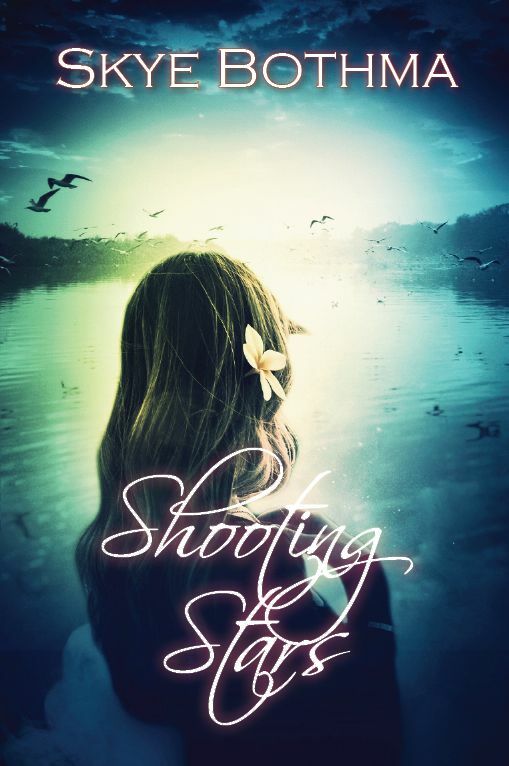 What readers are saying
*****
"It was so refreshing to read such an imaginative, creative, descriptive story that it absolutely entranced my heart; you had me smiling, tearful and heartbroken (you had me feeling Catherine's heart break as if it were my own) and, as an especially surprising bonus, the story continued when I was sure I was reading the prelude to the epilogue...several times over!" – JDH
****
"This was a good read. The story drew me in and kept me entertained." – Rach31
For more reviews see the Media page.